You're not alone. Sixteen million people moved in the first half of 2020, a 4 percent increase, and the larger portion of them fled cities for greener parcels. Americans are experiencing a bout of suburb love like they haven't since the 1950s. At the least, you have each other.
And now you have Aerate, too. We've been there and dug that, and you can count on us to help with the transition. We know where to get the flower and veggie seeds that best suit your climate and who has robust organic and non-GMO selections. And to keep those plants growing all year long, consider building a greenhouse or buying one from Hartley Botanic, which patented its classic aluminum design in the 1950s.
We can hook you up on basic lawn care and even organics. The placement of your trees and shrubs falls under the category of landscape design, which can follow standard practice or aim for something higher, like the work of Frederick Law Olmstead.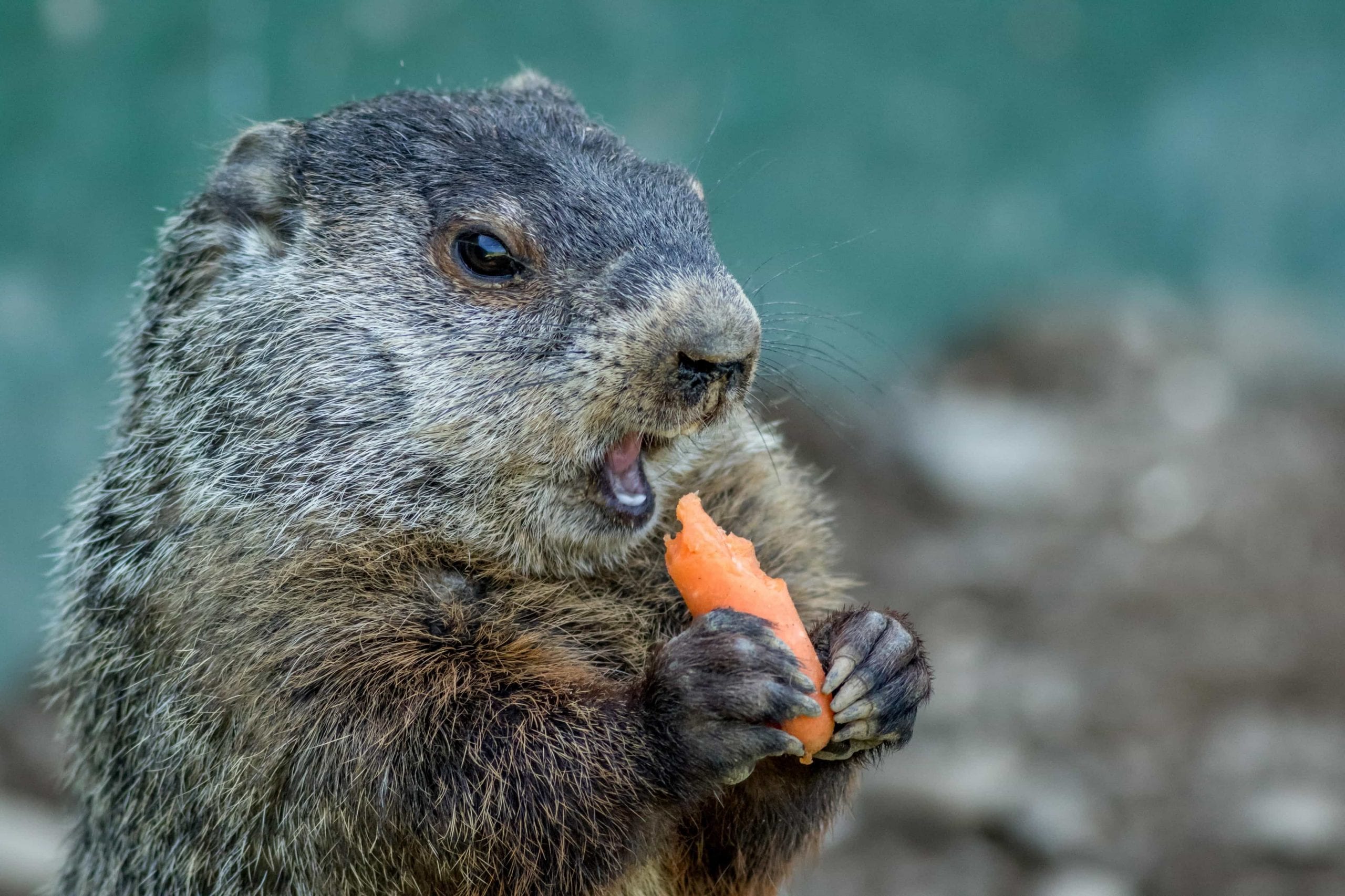 Of course, flora won't be the only thing thriving — and likely multiplying — on your property, so get to know the creatures most commonly found in the country's backyards — and how to humanely deal with those that meet your definition of pest, even if it means installing a water-shooting scarecrow.
As far as outfitting the place, consider vintage outdoor furniture, a great grill and stylish, mood-setting lighting. And once you get the place looking fine, read up on how to take killer flower photos and consider hiring an artist to paint a portrait of your castle.
Like so many other things, gardening in America has come full circle. Colonists grew for subsistence, and even before the pandemic, increasing numbers of homeowners had begun to do the same. The basics haven't changed much over time, and a peek at origins of the genre along with a tour of the archives shows that the publications aimed at the average gardener haven't evolved a whole lot either.
That's why Aerate is here, to inject some fresh air into the world and step out of the how to loop into the why to and beyond, exploring the process, celebrating a wider swath of our outdoor lives and connecting the impulse to grow to the larger culture.
And of course the suburbs aren't just about single-family homes outside the city. Anyone who's bought plants or started a garden or moved the country is some form of instant, modern suburbanite. We're here for you, too. As this seed of an idea begins to germinate, we're excited to grow together.
Three of the links above include information or products from companies affiliated with Scotts Miracle-Gro, the financial backer for Aerate.