Gardening choices often boil down to a familiar adage: The road to hell is paved with good intentions. In the summer of 2020, when former First Lady Melania Trump ripped out the historic White House Rose Garden and replaced the beds with what she probably intended to be a more modern look, the outrage over her choices (and the egregiously tone-deaf timing) rang out all across the land.
If I'm being honest, though? I kind of prefer the understated whites and creams of the new garden to the garish clown-puke of red, yellow, blue and hot pink that previously heralded springtime at the White House. It just goes to show that anyone can grow a perfectly lovely garden.
Gardens are about beauty, yes, but for some, they're really about control. At their very core, gardens exemplify our battle against entropy, and as such, a successful garden can be a display of power. Maybe that's why some of history's cruelest humans have loved their gardens so much—they're an ultimate symbol of dominion. Here's what we know about the fabulous gardens of some of history's most infamous dictators.
1. Napoleon Bonaparte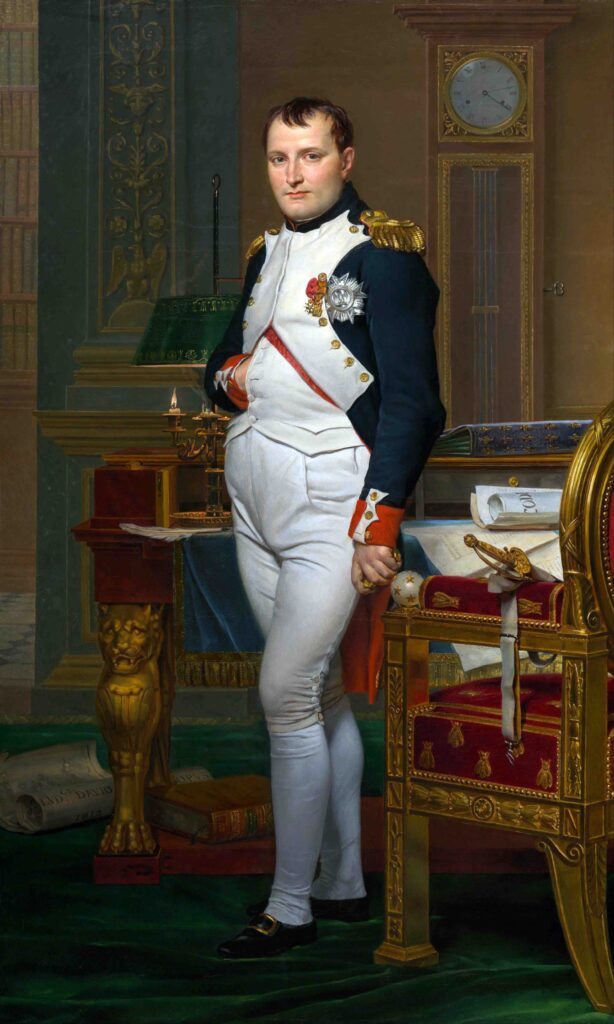 Napoleon's Château de Malmaison was not actually his idea—his first wife Joséphine de Beauharnais bought the house while he was out of town fighting the Egyptian Campaign and got to work building her dream garden on the grounds. (Napoleon was initially pretty pissed but in a later letter to her, admitted that he was happy to hear she walked through the gardens while he was away at war.) The garden curator hired by Joséphine, Aimé Bonpland, brought in exotic plants from all over the world, such as Brazilian rough-leaved lantana and blue hostas from China. She also commissioned a heated orangery to grow her favorite tropical plants from Martinique, including a range of citrus trees and 300 pineapple plants. Malmaison was considered "the veritable Jardin de Plantes," rivaling all the gardens in Paris. Even if Napoleon never got his hands in the dirt, he must've enjoyed the prestige. Full of exquisite color plates, the book Jardin de la Malmaison (1803) served as an inventory of the Château's famous garden, which is open to visitors today.
2. Nicolae Ceaușescu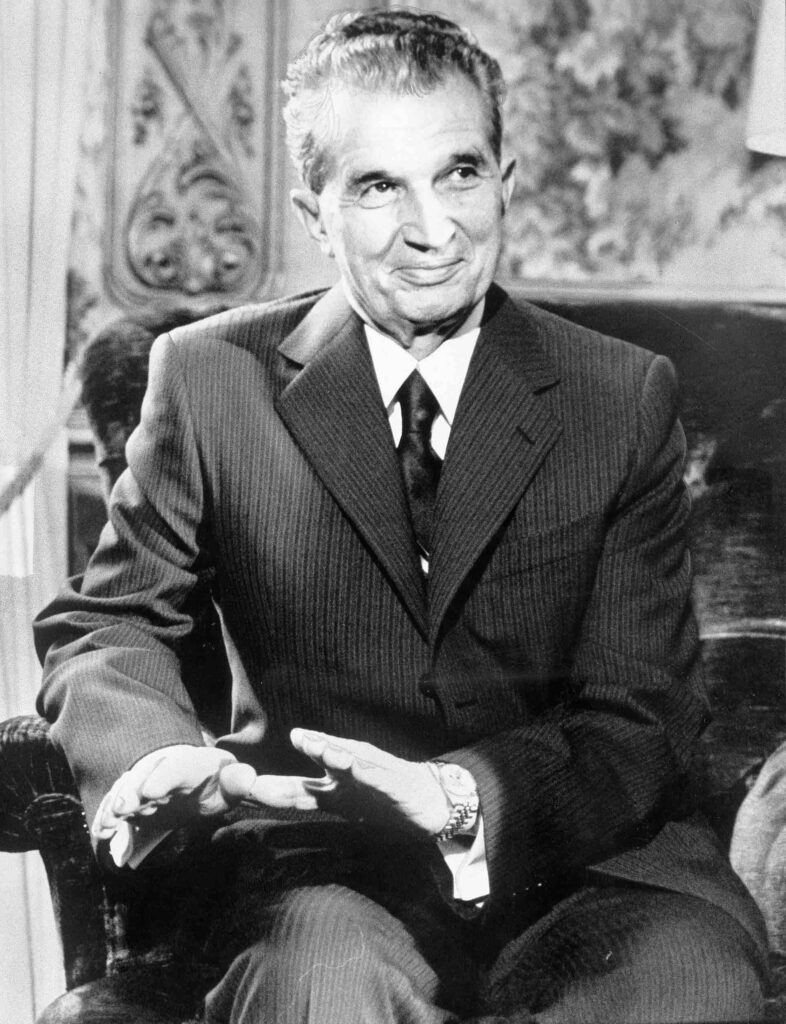 With a peacock-filled summer garden and a winter garden resembling the atrium of a Hawaiian shopping mall, this Romanian fascist really knew how to splash horticultural cash. Other than the fountains and aforementioned ostentation of peacocks perusing the grounds, the outdoor summer garden was decorated with some restraint; there are wide pavers and lawns edged with a variety of conifers and flowering shrubs like azaleas and hydrangeas. The tropical winter garden is a houseplant lover's paradise, with full-size palms, Dracaena, rubber trees, fiddle-leaf figs, and cycads, and pathways leading through the micro-jungle to a serene water feature.
3. Francisco Franco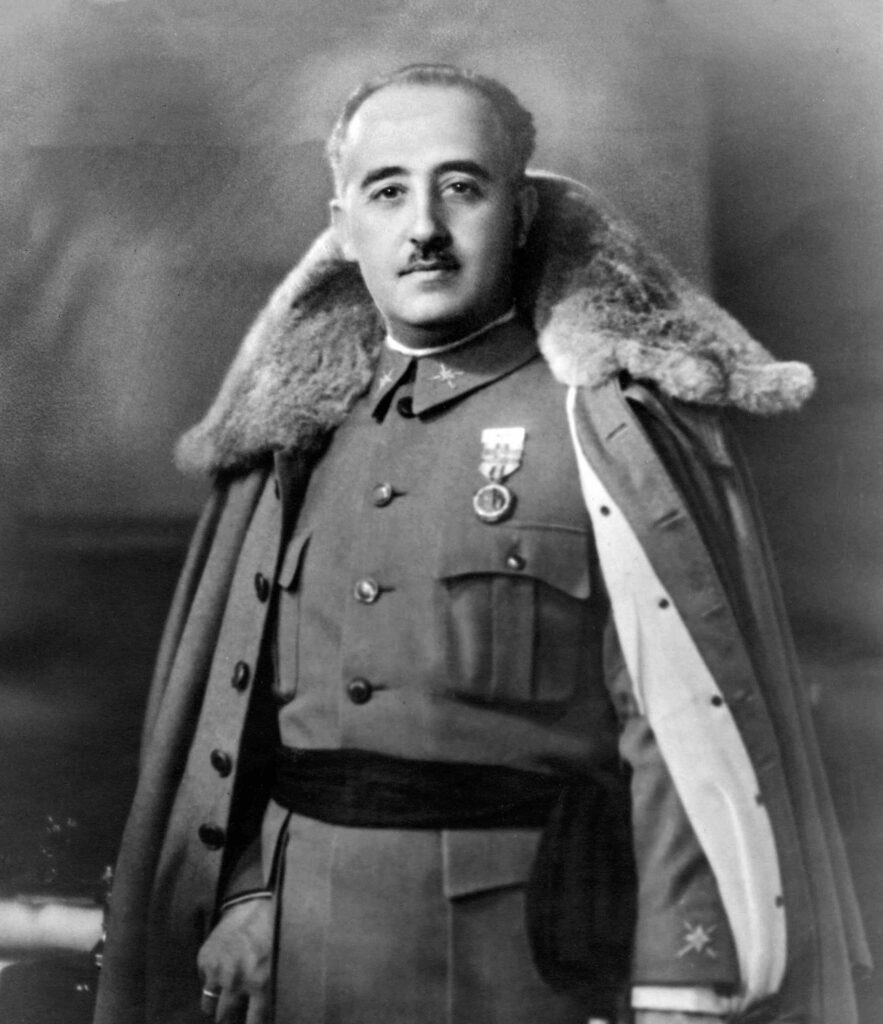 One of the ultimate elements of the display of prestige for Franco was his garden at his summer palace Pazo de Mieras. The monastic style garden is divided into three areas, featuring a mix of ornamental species and native Galician flora, with a grove of stately Caucasus spruce, boxwoods, yews, and Lawson's cypress. The garden also included two 12th-century statues that Franco pillaged from a cathedral in Santiago de Compostela, which were legally reclaimed by the city last September. After being seized from the Franco family in 2019 following a heated legal battle between the Spanish government and Franco's grandchildren, the gardens of Pazo de Mieras are now open to the public (but for locals only during the pandemic).
4. Adolf Hitler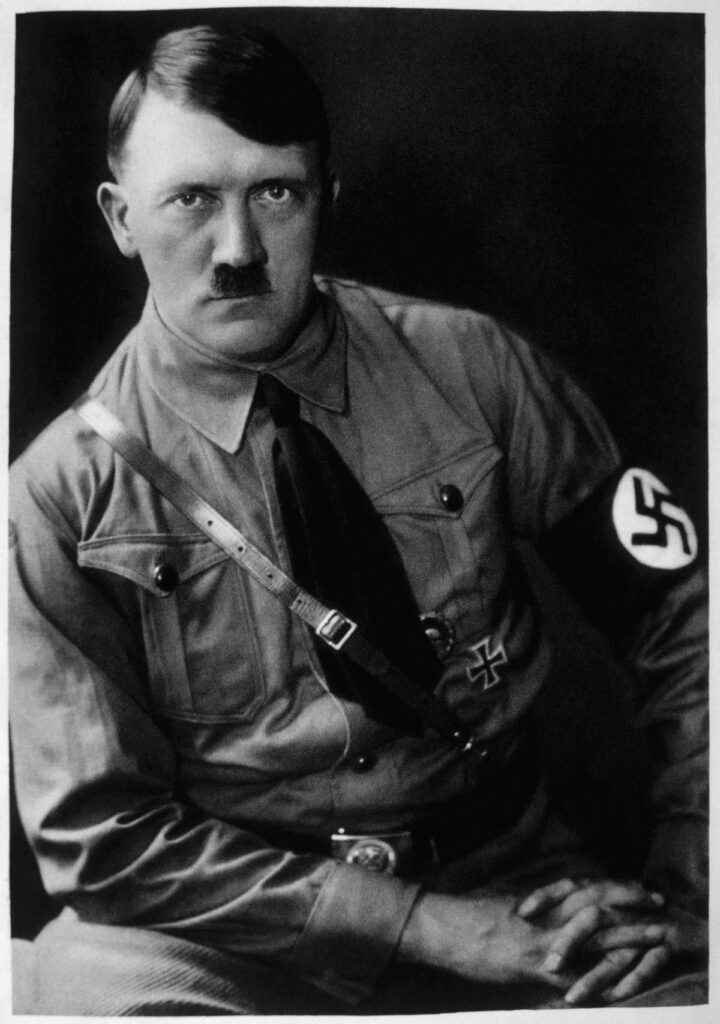 This famous vegetarian used vivid descriptions of the treatment of animals to dissuade his dining companions from eating meat, and then woke up each day and went to work unleashing the very same horrors on his fellow humans. Seeing that he was a vegetarian, though, Hitler needed a steady source of produce, especially while shaking in his boots at his Wolf's Lair bunker in Poland in the final years of World War II. He kept a secret veggie bed about a half mile away, which included several raised beds, two greenhouses and an underground boiler to keep the spaces warm year-round while growing tender vegetables like asparagus and peppers. Successful gardening can be a redeeming quality, but Hitler didn't tend the garden himself; he made his food tasters/poison-testers work the garden for him.
5. Ferdinand Marcos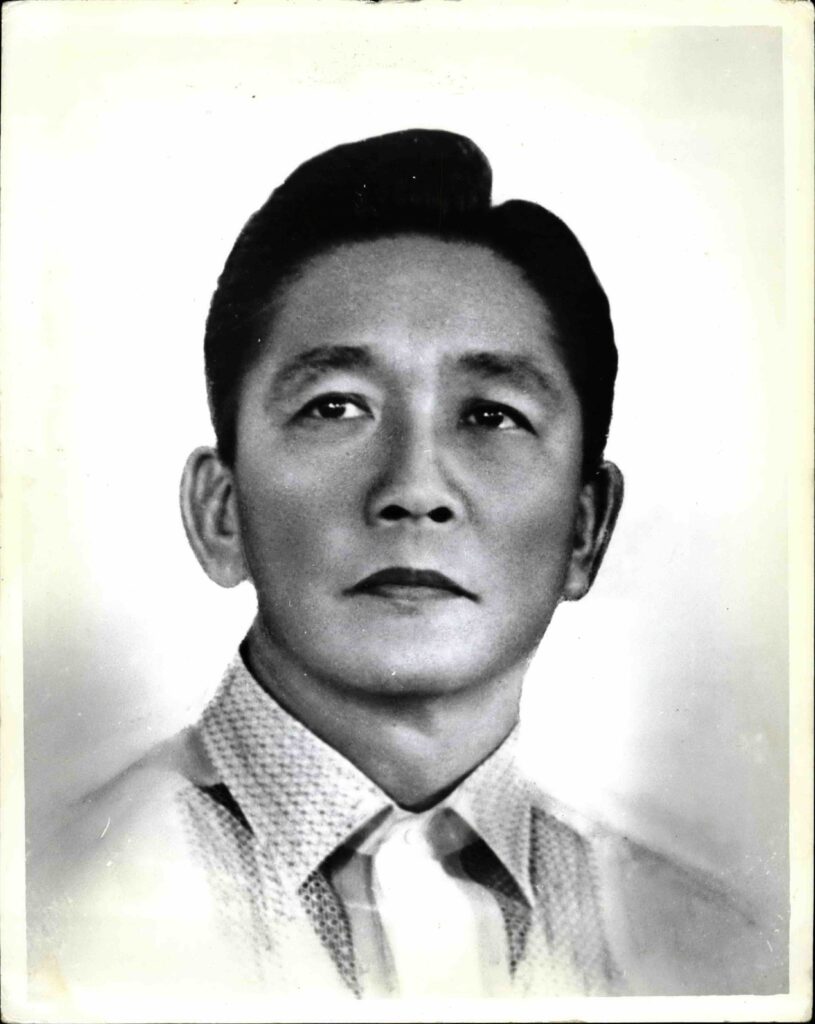 This Filipino kleptocrat kept extravagant gardens wherever he lived. His Malacañang Palace gardens, now known as Freedom Park, were once a breathtaking display of tropical flowering shrubs and acacia trees hosting epiphytic night-blooming cacti. There was even a waterfront bamboo tea house. Even his mistress, American B-movie actress Dovie Beams de Villagran, had an extensive garden at her own Pasadena mansion (though her neighbors reportedly didn't care for Dovie's tacky taste in gazebos and statuary). In 1981, Marcos and his famous shoe-hoarder wife Imelda bought a mansion in Moriches Bay, Long Island. On the rare occasions the Marcoses visited, workers quickly zhuzhed up the mansion and its gardens—once by buying and planting $1,000 in flowers.
6. Benito Mussolini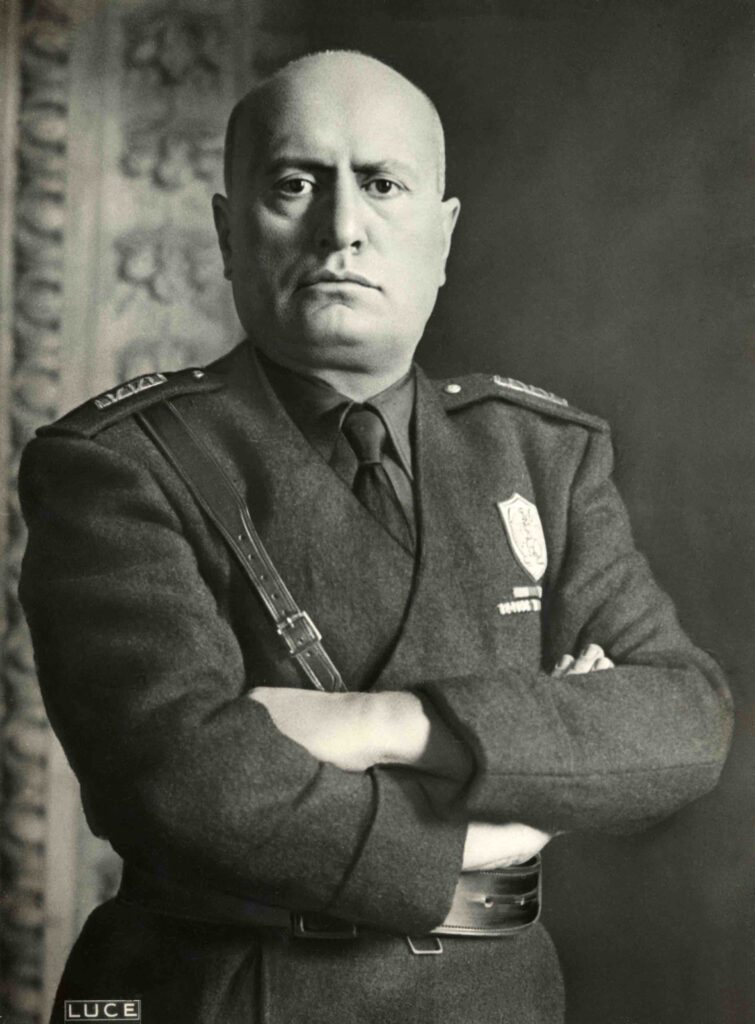 The 35-acre gardens at Mussolini's Villa Torloni were once a pride of Rome, with rose gardens, a grove of holly trees, a handful of water features, and even its own artificial ruins. The villa and its grounds were constructed in the early 19th century and had been planted with a variety of cedars, magnolias, and chestnuts, emulating traditional English 'picturesque' style gardens; as was the fashion at the time, there was also an orangery called the Lemon House. Beneath the villa's gardens was the site of Mussolini's air-raid bunker, where he cowered through the final years of World War II, and which is now open to visitors. Sadly, it seems the gardens have lately slipped into something of a state of neglect; one visitor in 2018 was not impressed, leaving a two-star review on Trip Advisor, saying the gardens appeared "abandoned and run down."
7. Augusto Pinochet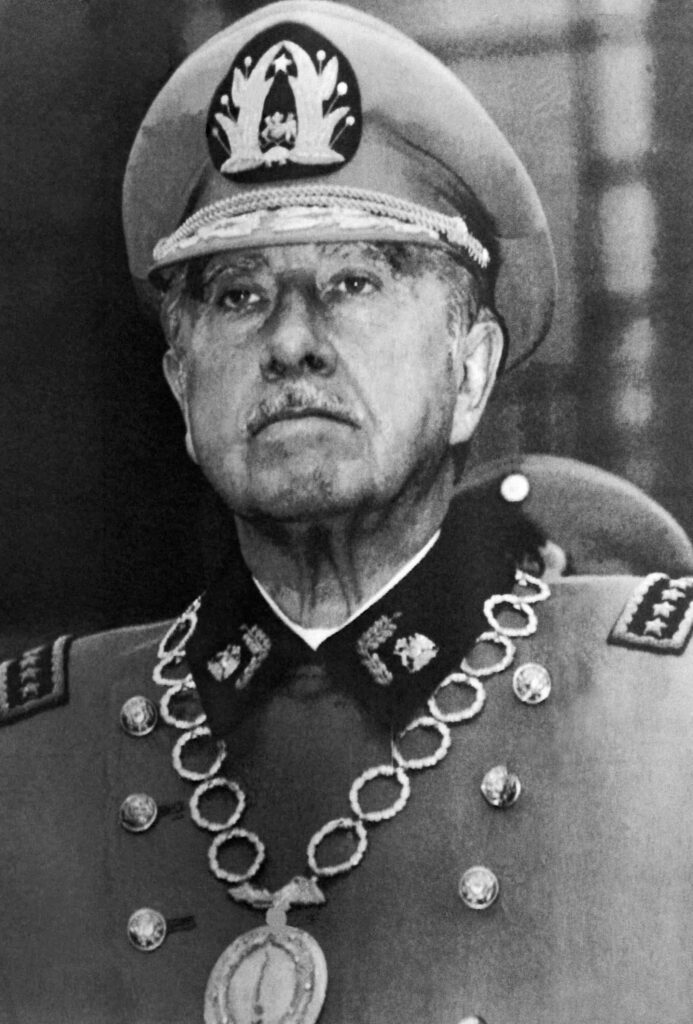 This Chilean dictator spent at least some time during his twilight years (while on house arrest for his crimes against humanity) wandering the rose-clad gardens of his English mansion while under the close surveillance of Scotland Yard. But when Pinochet's coup-pals seized the Villa Grimaldi in 1973, they added insult to injury by gutting the villa's once-illustrious gardens in order to make room for torture chambers. According to one 19th-century tour book, Villa Grimaldi once had "an interesting botanical garden" with a range of exotic plants, including one noteworthy specimen of yellow nutsedge (the seeds of which are used in traditional horchata recipes); another called the villa's grounds "beautiful, rich, and spacious." One garden writer remarked on the profusion of fragrant tea roses blooming during the spring of 1882, when a member of the royal family was visiting. Today, a rose garden in the Park of Peace marks his former torture site and honors the women who were detained and killed at Villa Grimaldi.
8. Joseph Stalin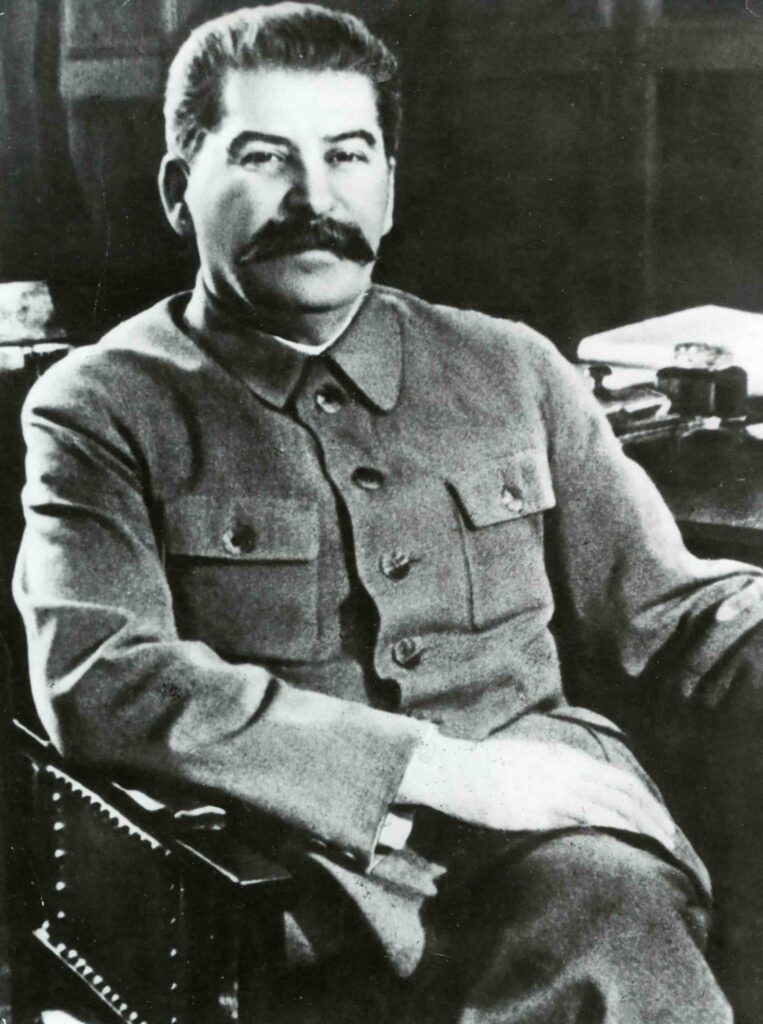 Like most Russians, Stalin had a dacha—a summer home-away-from-home in the country—though in his case it was a stately gosdacha, more like a summer house in the Hamptons than a cabin in the woods. And like all dachas, his Kuntsevo Dacha had a garden for growing fresh fruits and vegetables. Located near the edge of a sweeping birch forest, his dacha's garden grew roses, tomatoes, and lemon trees, and even included a watermelon patch that Stalin enjoyed tending himself. When he came into power in 1926, Stalin ordered the construction of grand botanical gardens in Sochi, to begin building what was to become his Utopian vision of a Soviet Riviera.
9. Mao Zedong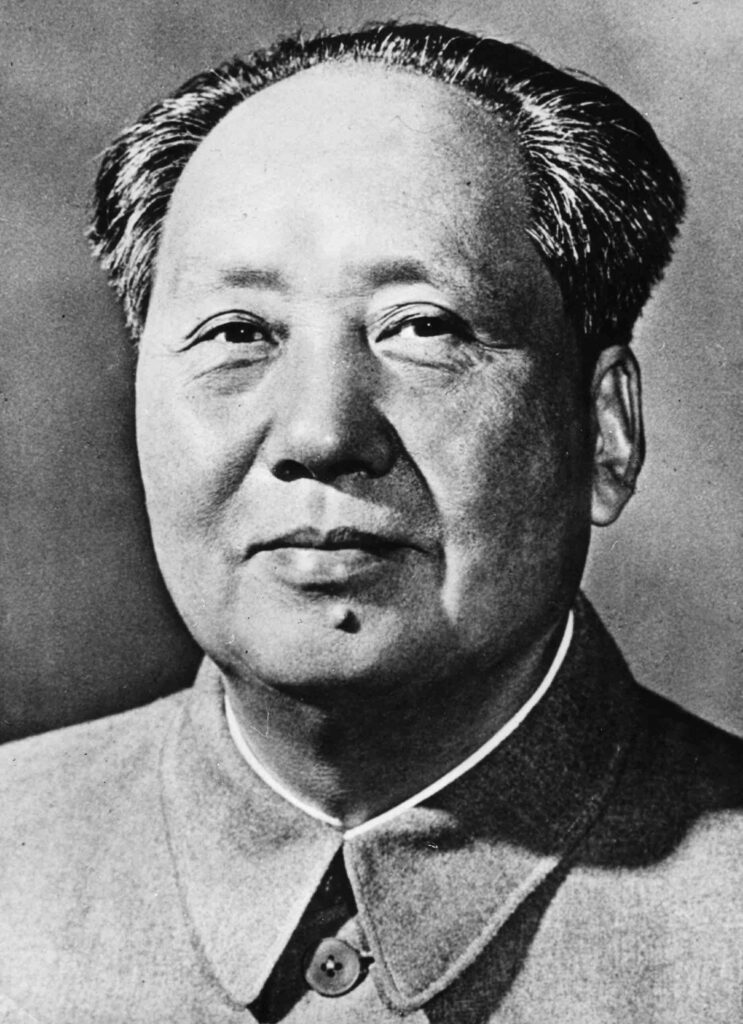 Not many flowers are named after dictators, but with the bright red day lily Hemerocallis, Chairman Mao can claim that dubious honor. Mao spent time tending to his garden at the Yan'an cave-house where he lived following the Long March of 1934-35, but it was also a time that the profession of landscaping and landscape architecture boomed in China, particularly regarding the development of public parks and gardens. As a way of rejecting Imperialism, natural elements of traditional Chinese gardens—particularly mountains and water—were favored, but more importantly, Mao decreed that utilitarian fruit trees should be planted. After he died, rows of mountain hawthorn (Chinese haw) were interspersed between ornamental deodar cedars at the gardens of his mausoleum to provide beautiful flowers in the spring as well as fruits in the fall—a symbol that socialism would advance year after year.